OUR companies
---
Le Groenland Group is a globally focused group. At present, Le Groenland Group has member companies licensed and regulated in these regions:

Sub Saharan Africa – Nigeria
Gulf – Dubai, United Arab Emirates

The group is currently working on a 5 year plan to expand its horizon to the UK, USA, Canada, Australia and other Sub Saharan African countries.
PERSPECTIVE - Events, selected research, studies and analysis from our business and financial advisory, project management and commodities trading brokers team.
DOWNLOAD Perspective
---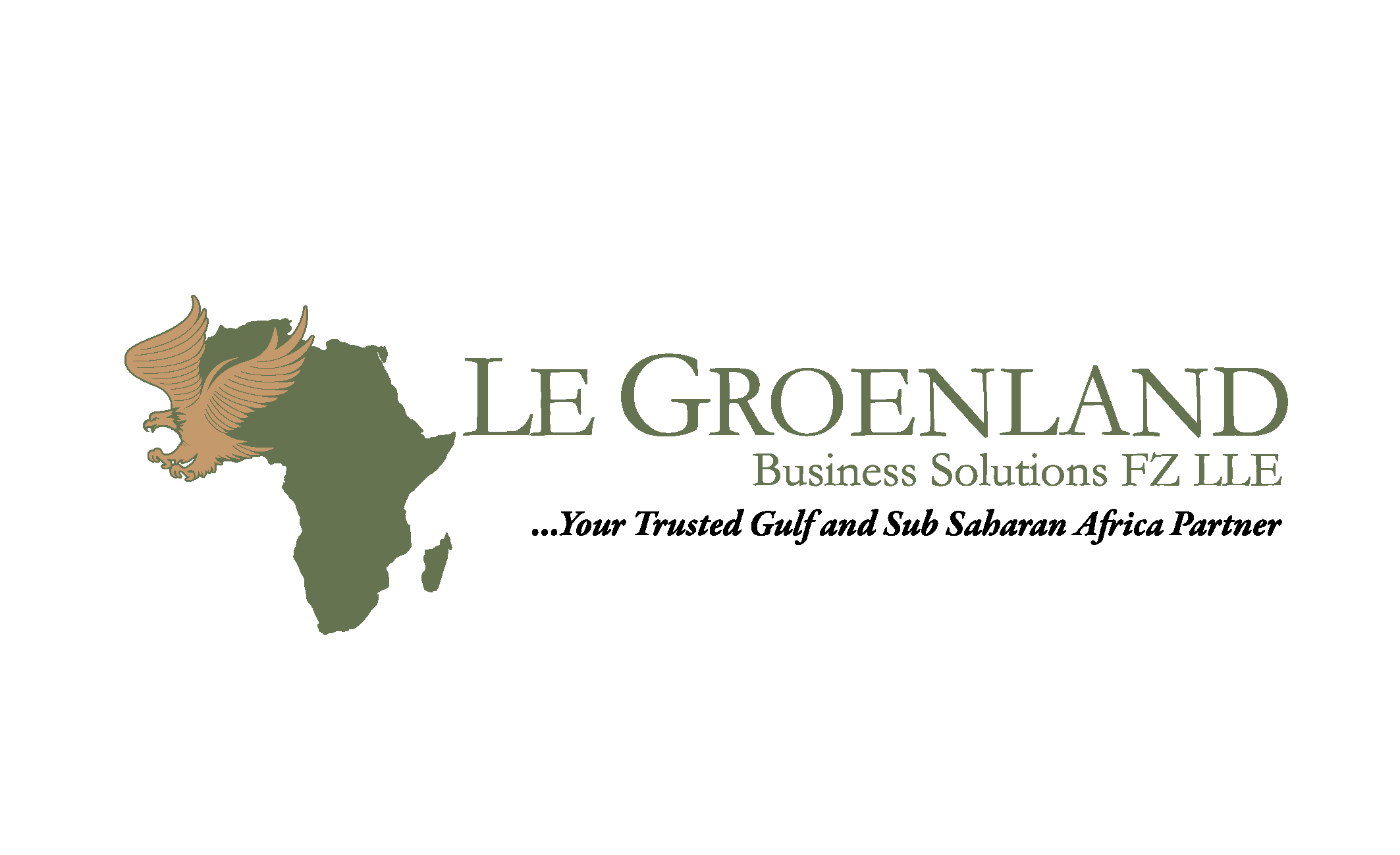 Le Groenland Business Solutions FZ, LLE
Global Business Representative for Sub Saharan Africa
Medical Tourism Agents / Brokers (Sub Sahara Africa for UAE , Middle East & India)
Dubai / UAE visa processing services
Agro Based Commodities Brokers
Real Estate Broking, Management & Arbitration
Debt Recovery, Collections and Advisory Services
Business and Financial Consultancy
Location Gulf & Middle East – Dubai, UAE
---
Le Groenland Consult & Project Managers Limited
Business Consulting and Advisory Services
Financial Consulting and Advisory Services
Training and Development
Tax and Tax Consultancy
Project Management Services
Location Sub Sahara Africa – Lagos, Nigeria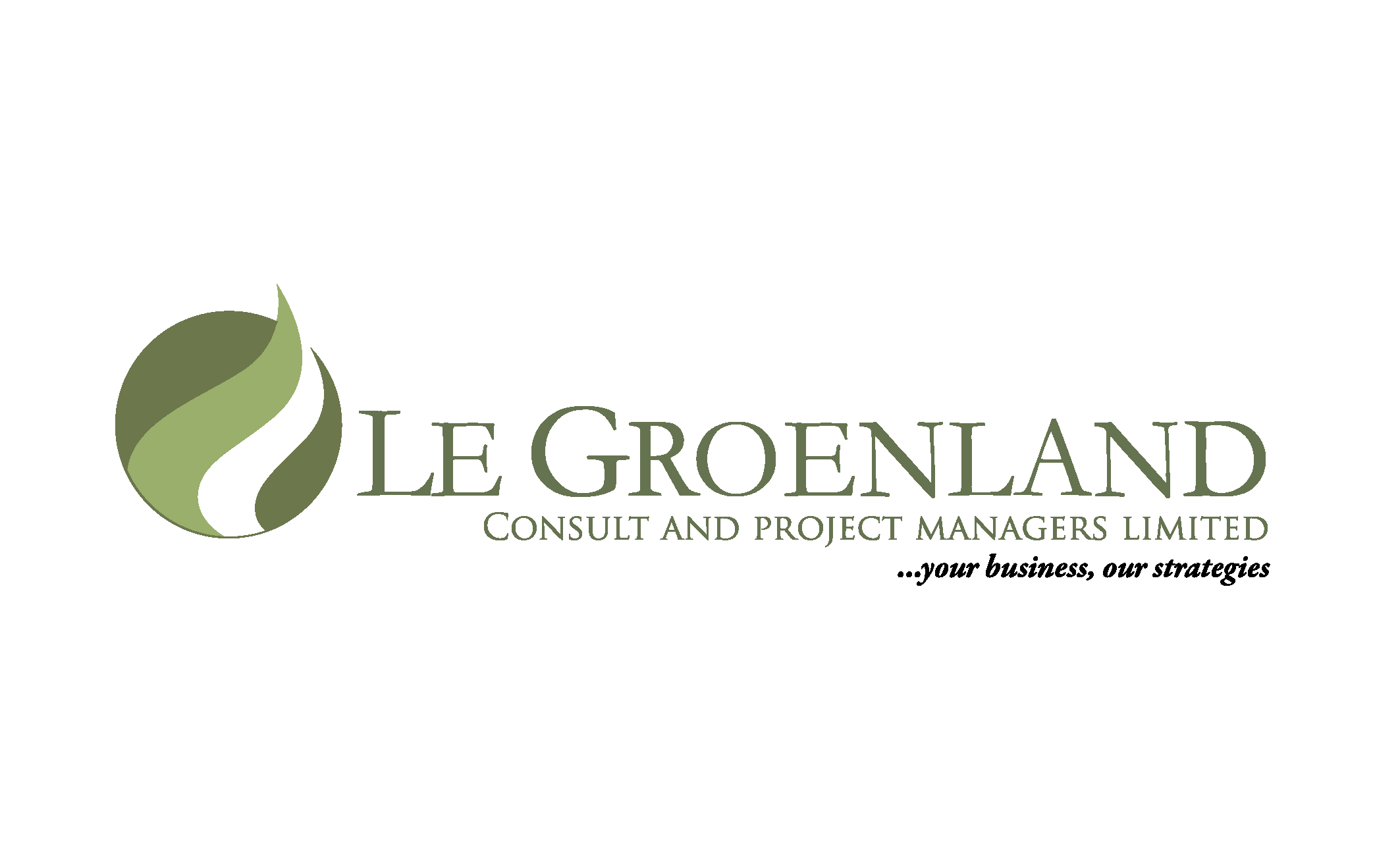 ---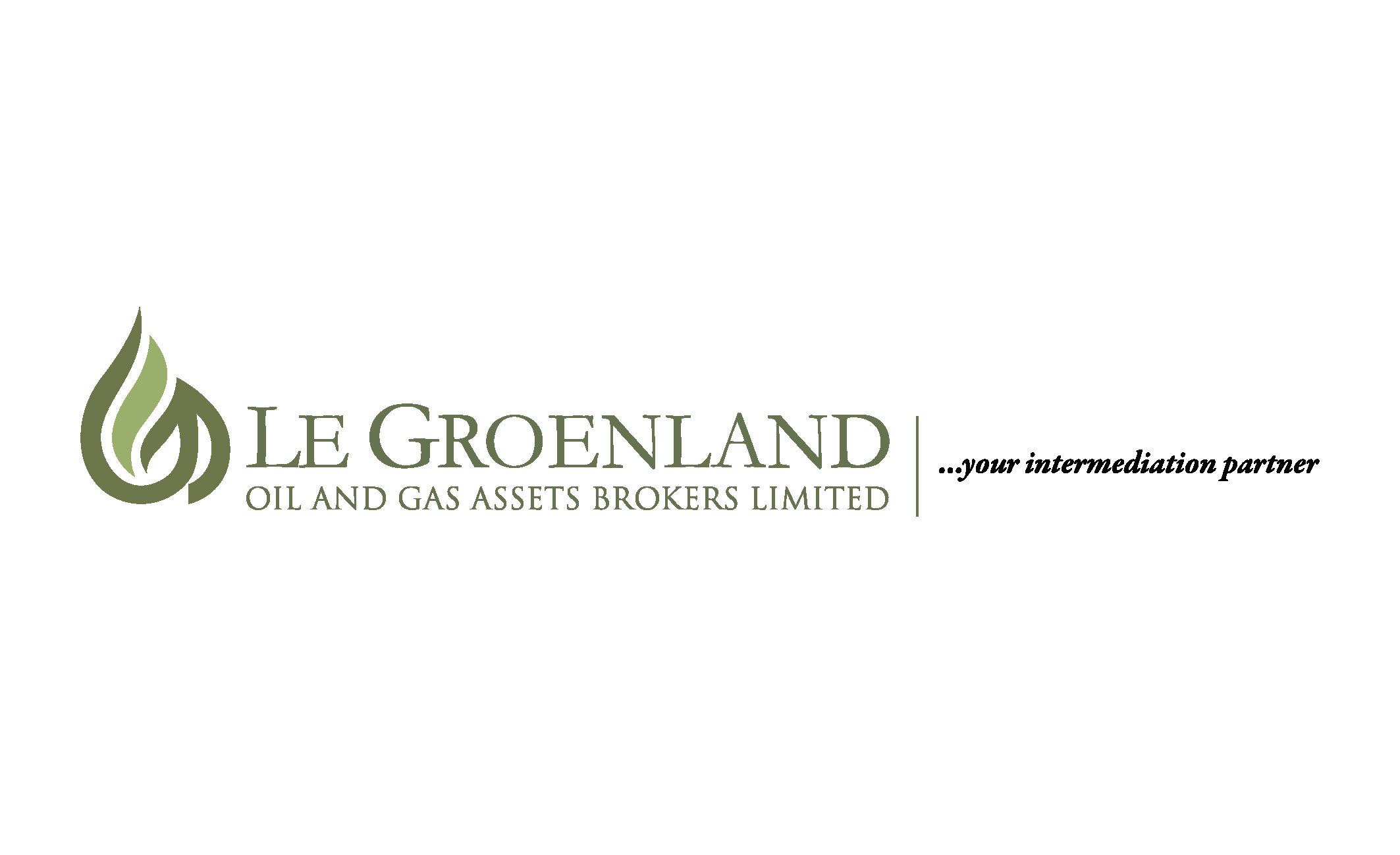 Le Groenland Oil and Gas Assets Brokers Limited
Oil and Gas Assets Broking
Brokers for Sales & Purchase of Oil & Gas working assets
Brokers for Sales & Purchase of Oil and Gas Physical & Fixed assets
Oil & Gas deals Broking
Location Sub Sahara Africa – Lagos, Nigeria
---
Le Groenland Estates Limited
Real Estate Services

Sale & Purchase
Property Development
Property Leasing
Location Sub Sahara Africa – Lagos, Nigeria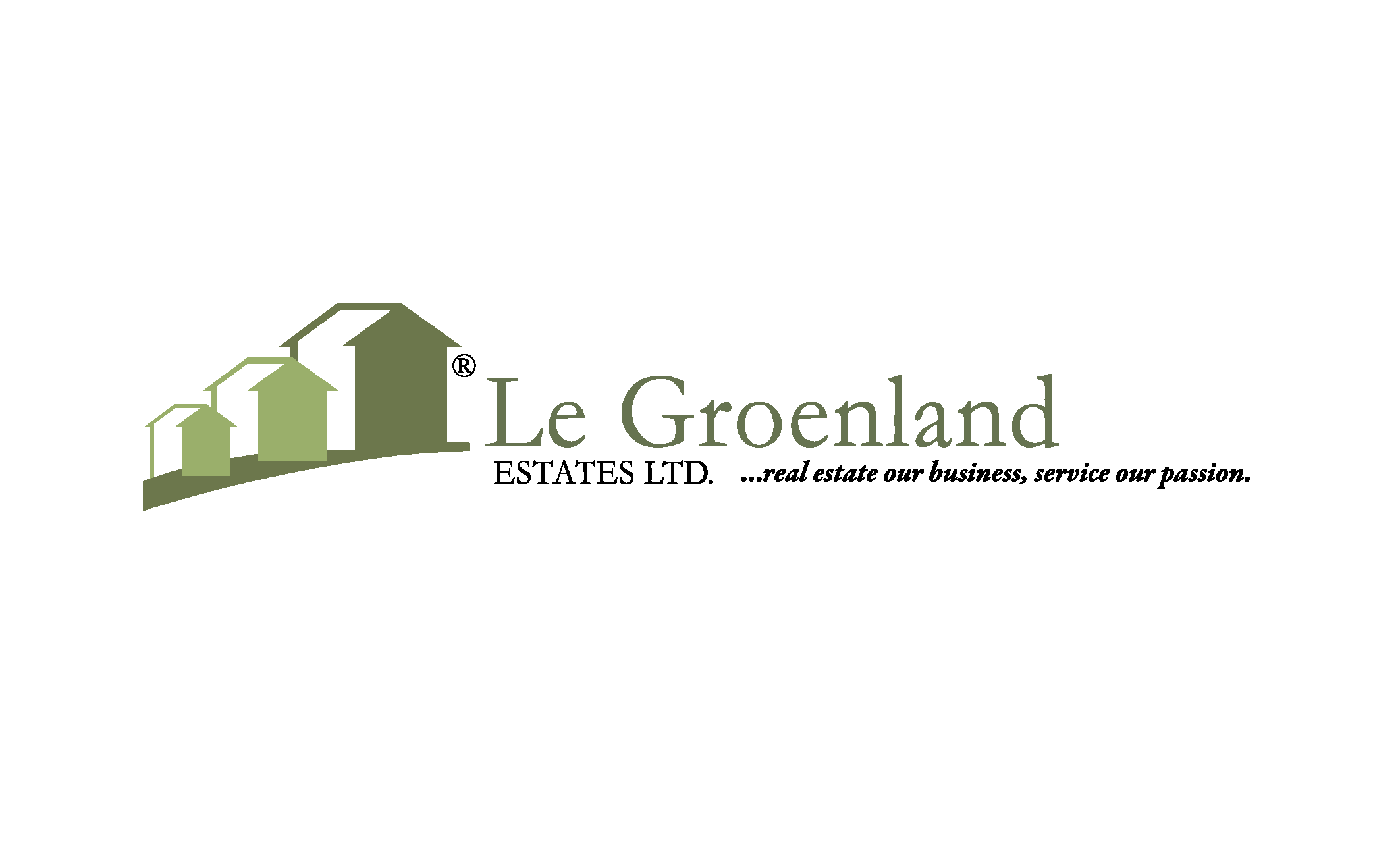 Corporate Social responsibility (CSR)
---

Action Community developers
At Le Groenland Group, we are a socially responsible organization and we believe so much in undertaking noble projects to uplift the standard of living in Sub Saharan Africa. As stated in our mission that we want "To motivate and lead a generation of Sub- Saharan Africa's Entrepreneurs to seize and optimize the vast opportunities within the region & across the rest of the World and in the process, combat poverty and improve their overall quality of life".
We are ready to assist some potential start up with a view to setting them up and stabilizing them.
We have also entered into partnership agreements with Non Govermental Organzation (NGOs) and charity organizations such as Action Community Developers (ACD) focused on Nigerian and African communities the NGO is driven to eliminate hunger, turning compassion into action, changing one life at a time.
LOCATION Sub Sahara Africa – Abuja FCT, Nigeria